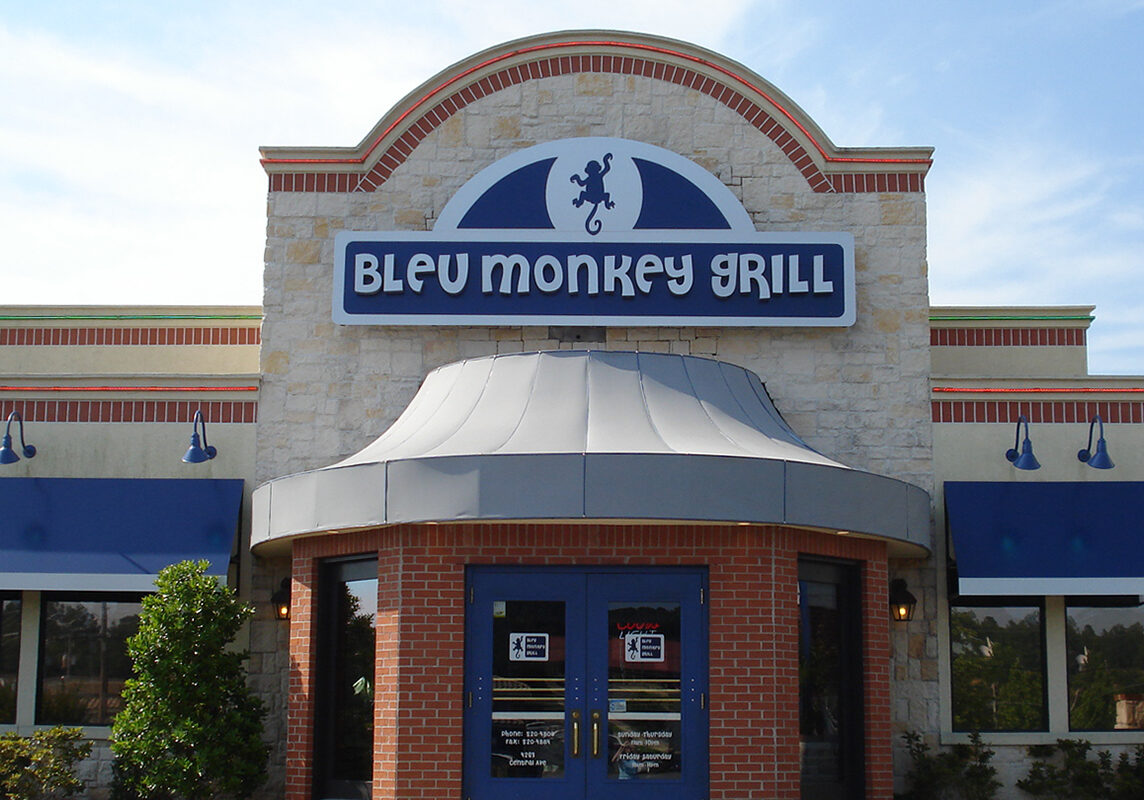 All Your Signage Needs in One Place
A Family-Owned Business in Hot Springs, AR Since 1908
Seiz Sign Company is a full-service electrical sign installation, repair, and manufacturing company. We manufacture and install LED and fluorescent illuminated signs for Arkansas businesses.
We also offer complete graphic design services, logo design, vinyl graphics production, and large format printing. Seiz manufactures and installs aluminum signs, truck lettering, and banners.
Seiz Sign Company is the largest outdoor advertising company in Hot Springs, AR. Billboard advertising is one of the best ways to advertise. Contact us for a listing of our locations.
A Full-Service Sign, Billboard, and Graphics Company
Electrical Signs
If you need a sign that has an electrical light source, we are the ones to call. A licensed sign company in Hot Springs. Have your name in lights!
It's Shocking
It takes a licensed electrical sign installer to produce the sign you're wanting. We install UL-approved components and make sure your sign meets city regulations.
Billboard Advertising
Outdoor advertising is a great way to spread the word about your business. SEIZ has the best selection of boards in Hot Springs.
Simple and Effective
We take pride in our billboard assets. We have great relationships with property owners, and we can design a bold advertisement that works.
Letters, Letters, Letters
Any channel letter or dimensional letter, we can have produced for you. We have the best connections in the sign industry.
And Even More!
Our experience can help you make a buying decision on your next set of letters. Indoor and outdoor. There are applications we can show you that others simply cannot.
Free Standing Signs
With pylon signs, the sky is the limit. These signs allow you to create an image high and effective. Also, post and panel sign options.
Pole and Monument
We can design and fabricate a solid sign foundation that will work for your business for years.
Wall Signs
From an aluminum panel to a custom shaped lighted sign. Wall-mounted signs offer infinite possibilities including interior or exterior wayfinding signs.
Flat-Out Awesome
Make your building a backdrop to your most effective advertisement. Flat face or raised letters, printed graphics or cut vinyl graphics, LED lighted or non-lighted.
Promotional Graphics
Vinyl graphics that are a cut above the rest. Your lettering and logo on almost any surface. Full color printed vinyl graphics.
Branding That Sticks
Windows, doors, vehicles, and more. Apply your brand image to surfaces for effective business promotion.
Everyone loves looking at beautiful images.